Home
The New-Fashioned
Family Dinner has Arrived
Just like homemade and ready in 30 minutes.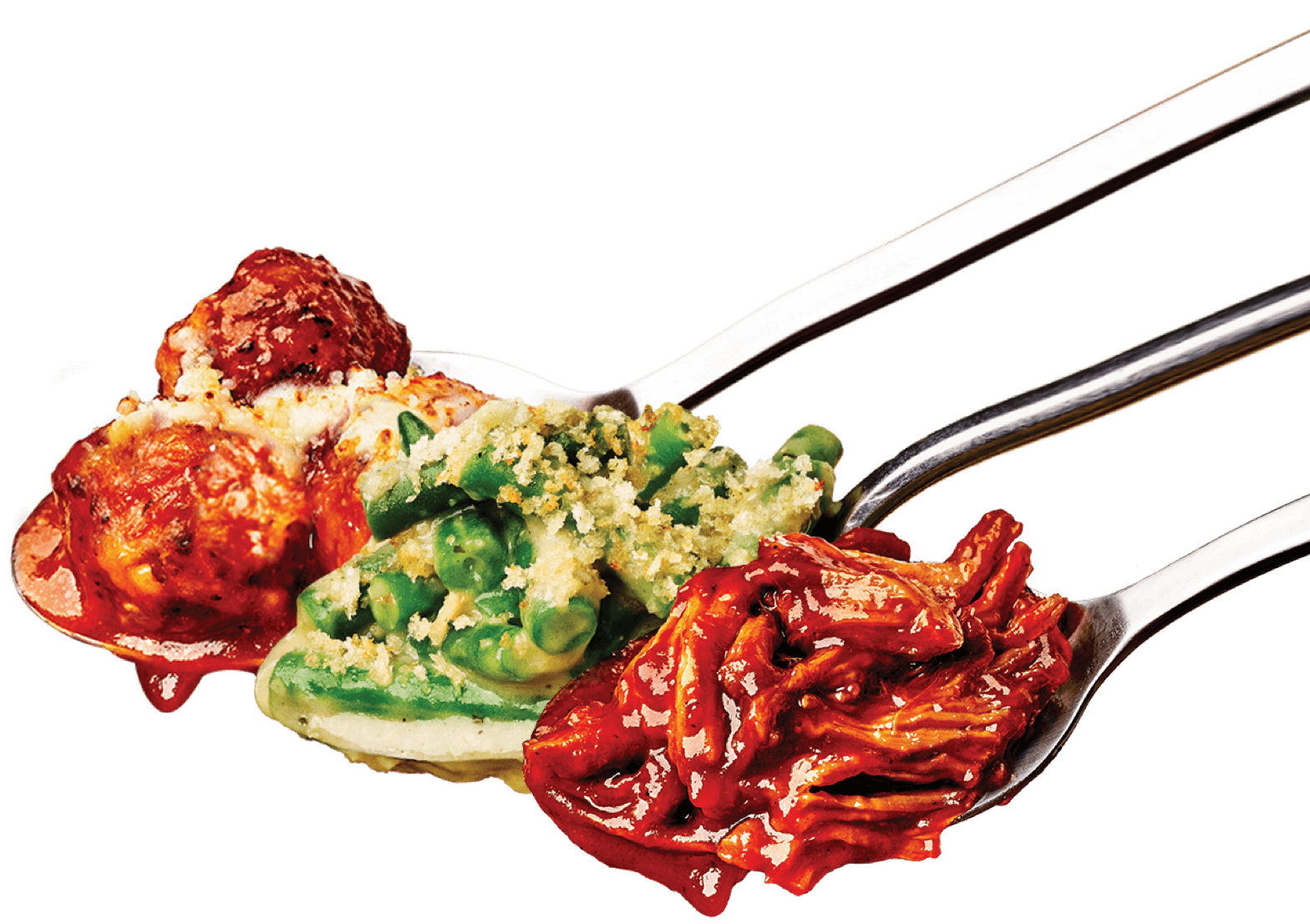 So have the families eating it. With Family Table, you're free to pick
the perfect dinner for your New-Fashioned Family,
ready in 30 minutes every time.

It's up to you! Just choose the combination that's right for your modern family then roast together at 425° for 30 min.
The rules of dinner are no more.
Mains as sides, sides as mains, people taking pictures of dinner before they eat it. Welcome to the New-Fashioned Family dinner.